Why Gift Trays Are A Good Idea
Sending to a group, gift trays are your best bet. If you're sending to an office, factory or medical group just open up the tray and snack away for the entire week. Some unique features of the gift tray are.
Custom Logos or your unique corporate gift item may be included in the basket/tray
Referrals are often made by many individuals within the organization. Gift trays connect you to everyone.
Are corporate giving limits a problem for you? Gift trays allow you to split the value of the tray among all of the office staff, setting your top notch gift apart from the competitors limited gift options.
Here Are Some Of Our Most Popular Corporate Gifts
Gift Trays are by far the most popular item for corporations to send. They have told us, that their clients look forward to their arrival every year & often save them for their Holiday parties, if it is not too far away. If you are sending to an individual executive and gift basket may be more appropriate. For many of our corporate clients, we are able to add their logos to gift cards, and shipping boxes or include their calendars, magnets or other promotional gifts.
A Few More Reasons Why American Gourmet Should Be Your Gift Tray Supplier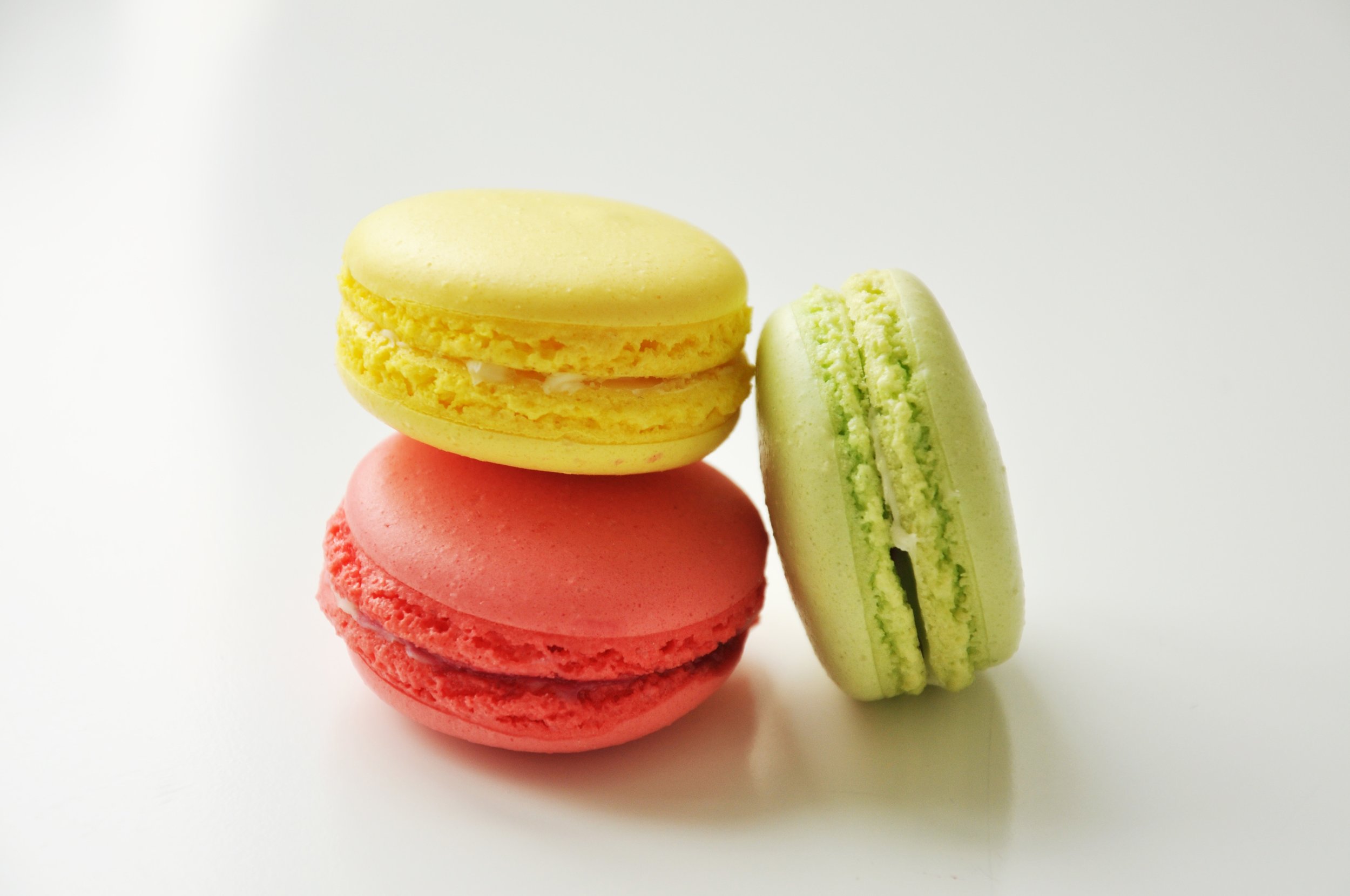 Single Person Customer Sevice
You have a single person to handle all of your needs -- you work with your gift advisor every time that you call. We believe in the human element in service.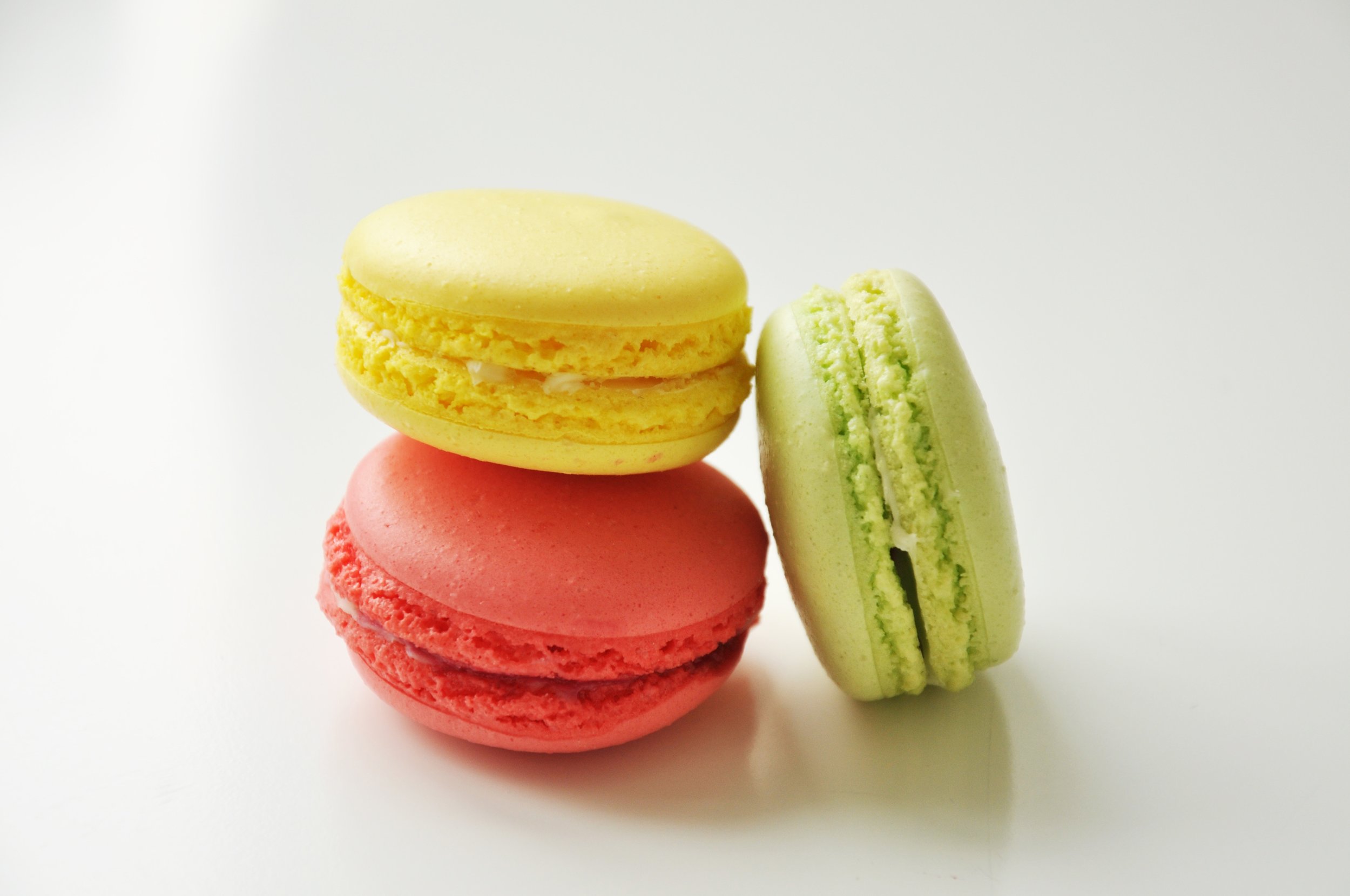 Unlike box stores, our gift baskets don't contain any cardboard or filler paper. So when we say you have 10 ounces of chocolates, you actually have all 10 ounces of chocolates.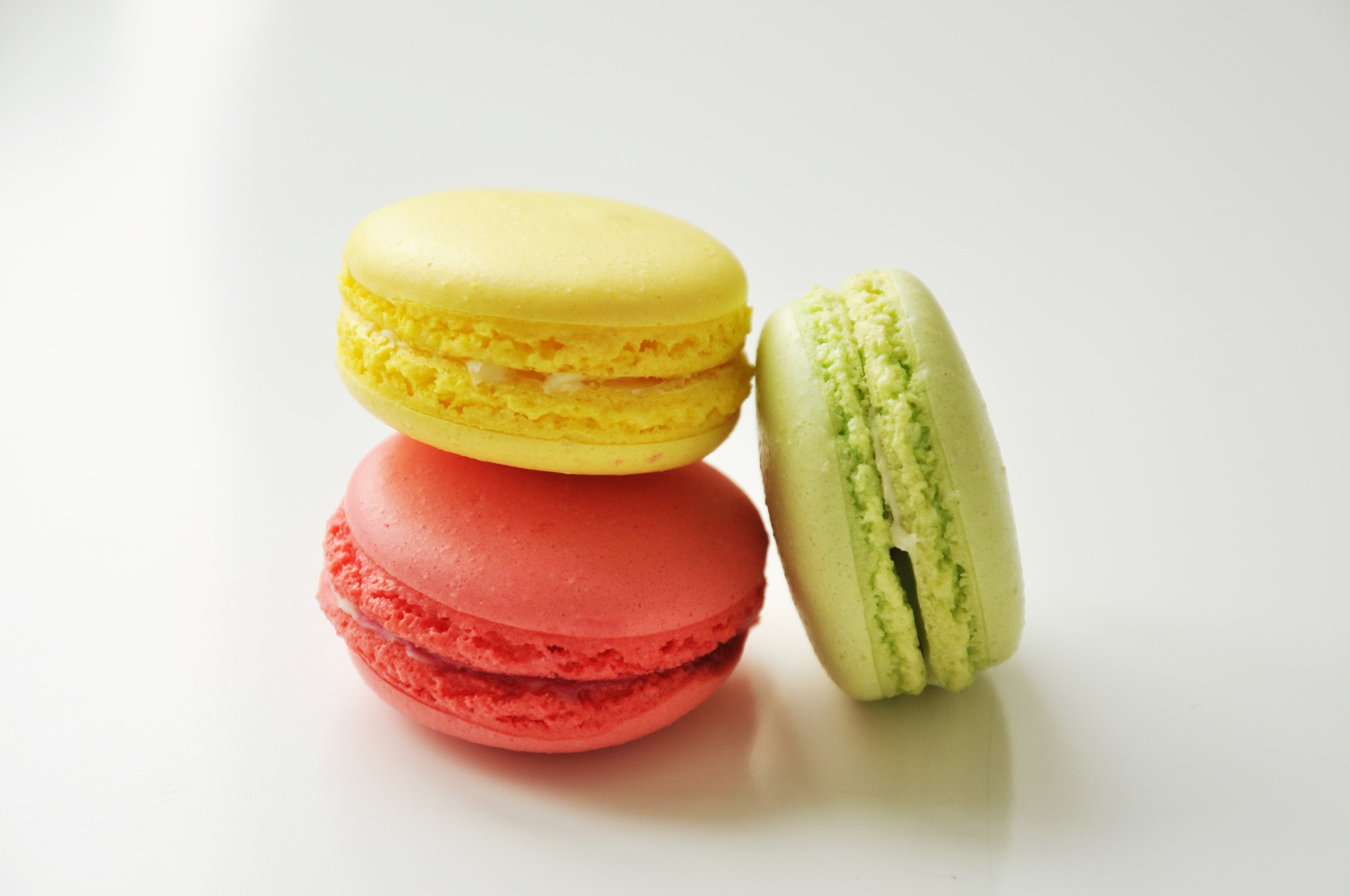 Most of our corporate clients send us a spreadsheet , with multiple selections, multiple addresses so that they can make multiple selections with different greetings & special requests.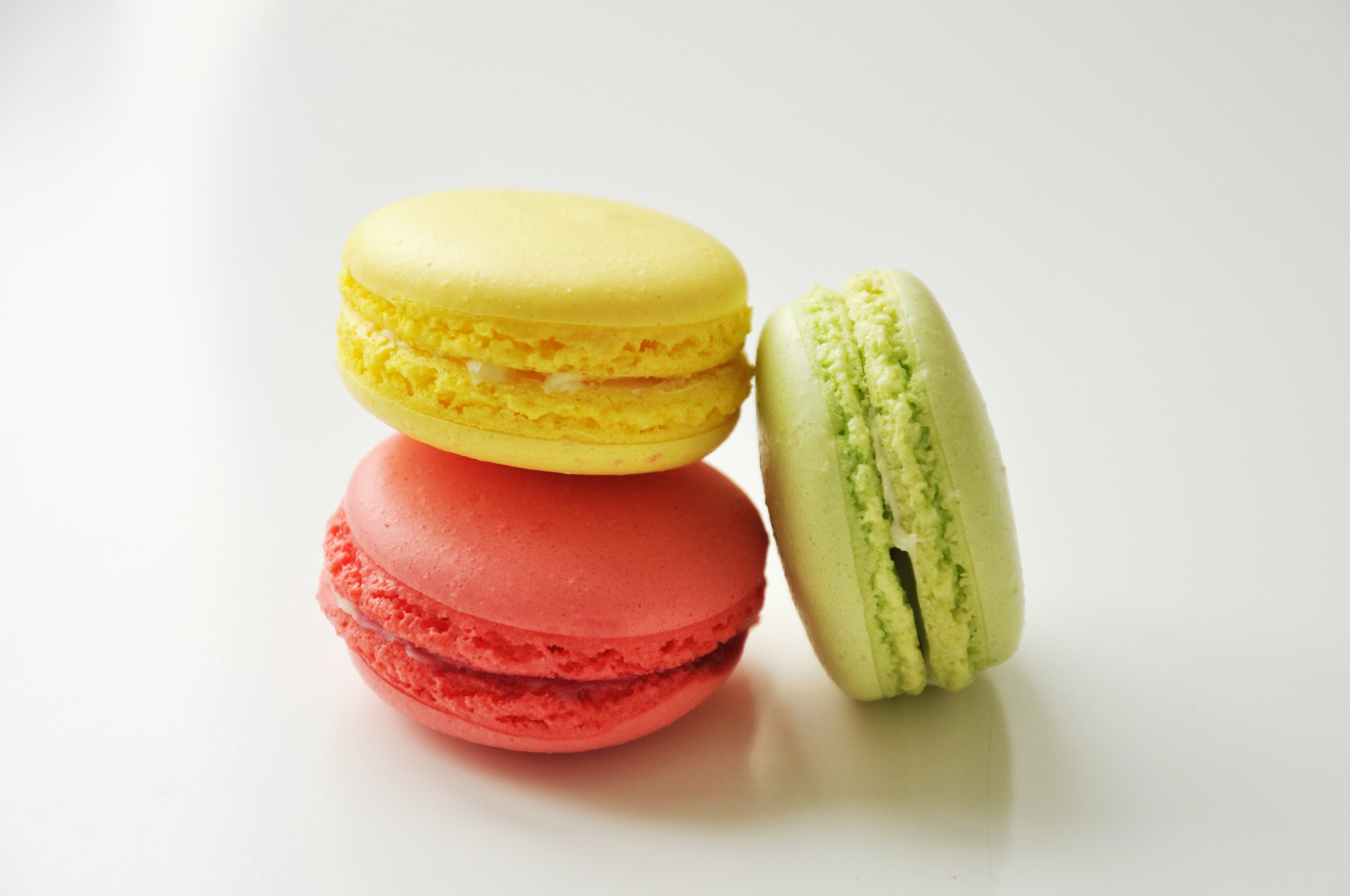 For many of our Corporate customers we can include your special items or print your logo on box label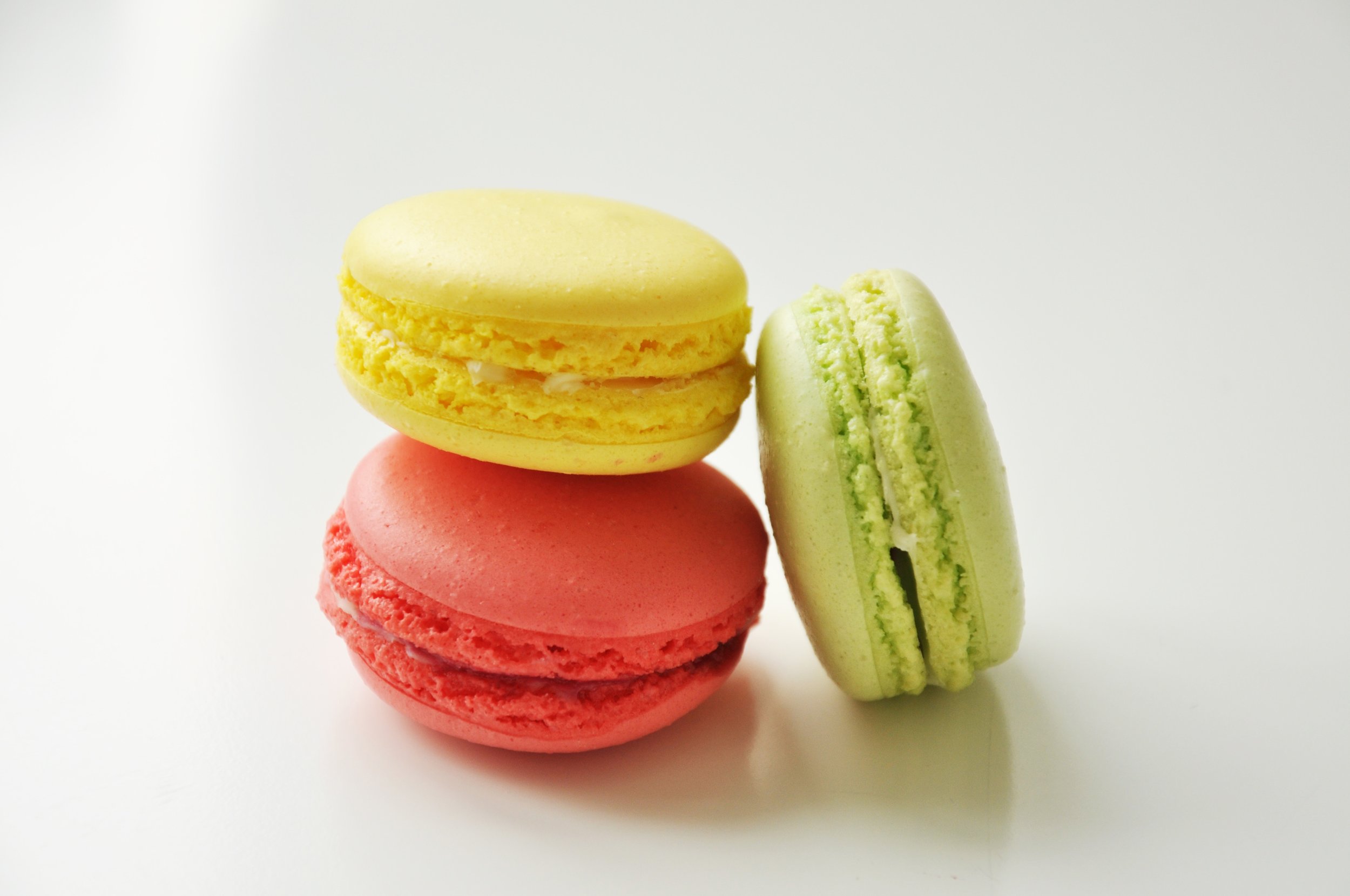 We provide local white-glove same-day hand delivery in the Detroit Tri-County area, and Nationwide Delivery by UPS, Fed-X or USPS. Multiple gifts shipped, to the same location may qualify for additional discounts.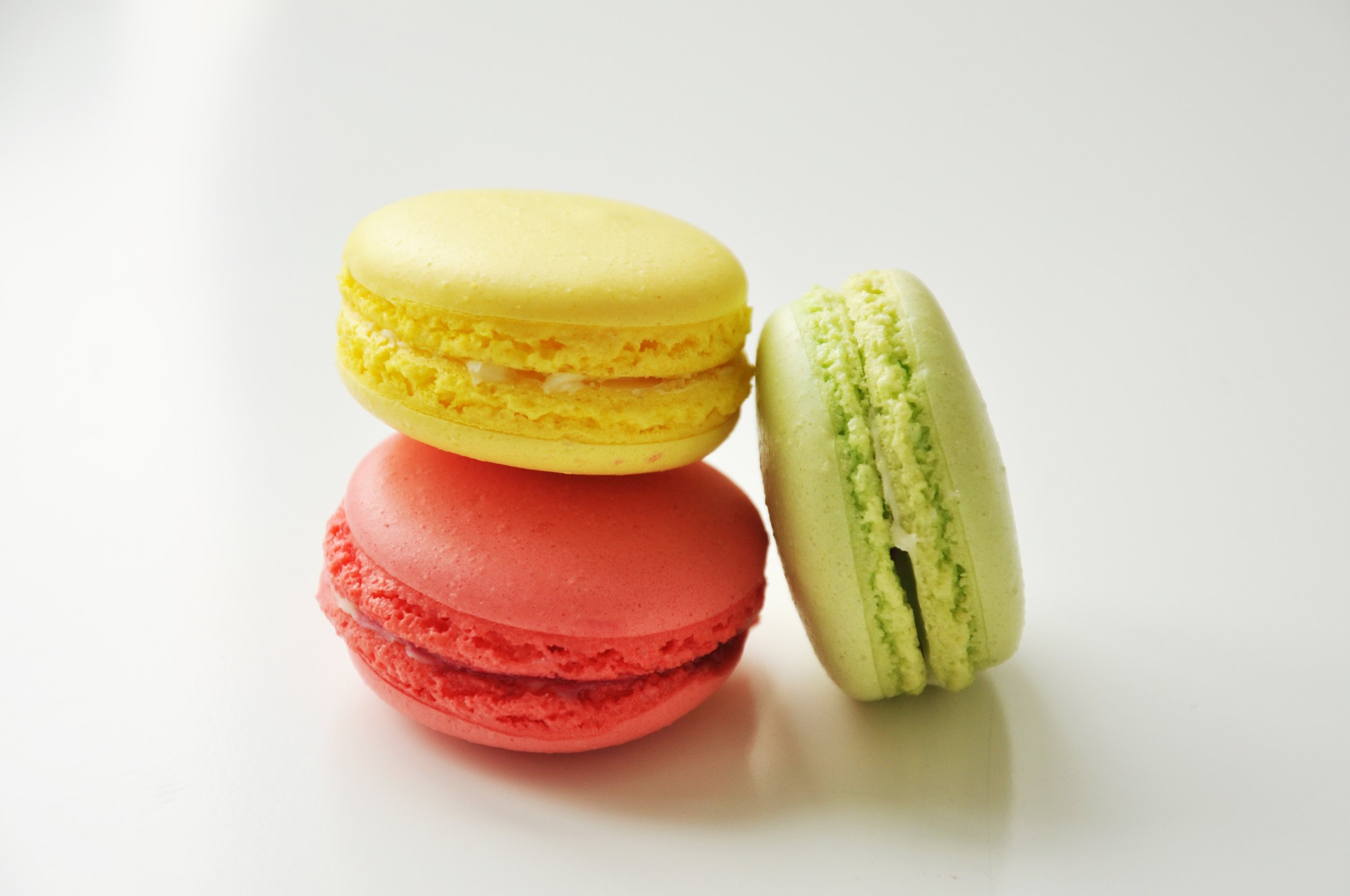 If you're concerned about the dietary restrictions of your clients we can help, just tell us which of the follow your client is and we'll make a custom tray to fit their dietay concenrs.
- Kosher Dairy
- Kosher Pareve
- No Whole Nuts
- Gluten Free Options
- Halāl
- Dairy Free Options
We have Kosher Dairy or Kosher Pareve Selections. Just indicate when ordering. Don't know the difference? We will be happy to help you determine what might be the best, for a condolence or specific holiday occasion. Just check on the Kosher Dairy Symbol when ordering. Kosher Pareve selections are slightly more expensive & will be presented as a separate selection